Fort Smith Antique Automobile Club
P.O. Box 2503, Fort Smith, Ar. 72902
Last Updated 11/13/23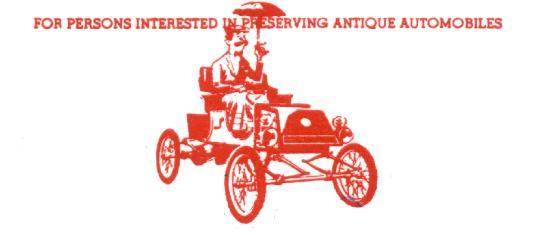 ABOUT THE CLUB
The Fort Smith Antique Auto Club is a non-profit organization dedicated to the restoration and preservation of antique automobiles. FSAAC's members are dedicated to the restoration, preservation, and enjoyment of any antique automobile. It is not a requirement to own an antique automobile to be a member of FSAAC.
Remember to check ANNOUNCEMENTS on a regular basis.
It will contain Monthly Activities of the Club.




LINKS!
* Members Cars For Sale
* Members Tools and Parts For Sale
* 40/29 Radar
* ON THE BORDER CRUISE IN CAR SHOW
* MUSEUM OF AUTOS

You are visitor to this page
If You Have Questions about FSAAC or this Web Site, CLICK HERE
Club email address is: fsaac@aol.com